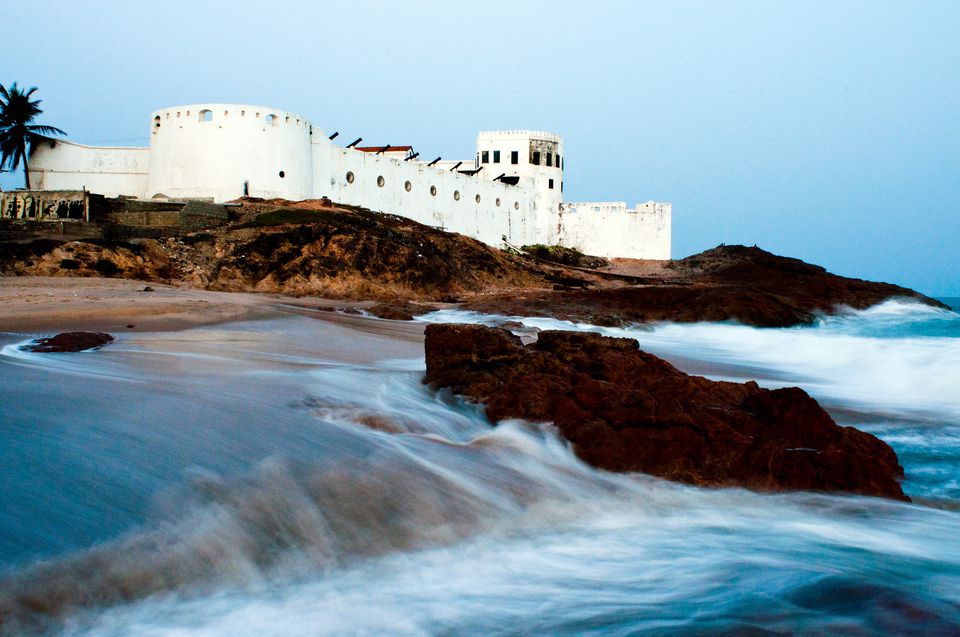 Ghana is sometimes called the door to Africa. It is understandable, considering its tropical coastline, Accra its vibrant capital city, lovely hotels, and lively street life. The West African country is a neighbor to Ivory Coast, Togo, and Burkina Faso.
Languages
The official language spoken is English, but there are local languages spoken by the over 100 ethnic groups in the country.
Visa Application
To apply for a Ghanaian visa, you must first have a return ticket. Do not apply for the visa too early for it expires after three months from the date of issue. On entry, you are required to produce an authentic certificate of immunization against yellow fever.
Student Visa
If you travel to Ghana as a student, you must avail the invitation letter from the principals in Ghana and your home country. A single visa entry will cost you $50.
Social People
Ghana people are social and hospitable enough, although uninterested in others as may find in other countries. This is a blessing in disgust, for you have no one to bother you with unhelpful inquiries like happens in some countries. Once they have said akwaaba (welcome), they are done unless there is a reason to prolong the conversation.
Poverty
Although politically stable, Ghana is a developing country and has all the characteristics associated with third world nations. If you show signs of being wealthy, you will attract the attention of beggars and potential robbers. So do not expose your expensive jewelry or show off. Pack your medical kit with the basics before you come because as a developing country, do not expect much concerning medical assistance.
Safety
Ghana is generally safe to visit. There are no out of the ordinary criminal activities. As you walk in the crowded streets, beware of pickpockets whose hands are smooth enough to penetrate into your tight jeans pocket without you feeling it. Petty thieves hang around the bus stops and markets, some occasionally resorting to snatch-and-run tactic if you loosely hang your bag or camera.
However, Ghana is considered the top west African country a woman can visit as a solo traveler. But do not stroll the beach alone at night, be you a man or woman or you may end up a target of mugging.
Tourism Sites
Generally, the tourist sites are not well organized in Ghana so it can be kind of annoying but only if you are there for the first time. While in Accra, you can visit the bustling, crowded Makola Market to witness the spirit of trade showcased by the local vendors in stalls. Porters and hawkers balance several goods, from shoes to shea butter. This is the place to have a taste of different Ghanaian dishes, like the famous Jollof rice, amid the noise from the sea of buyers, sellers and of course pickpockets.
You can also find much fun at Labadi beach, where the breeze swiftly flows from the Gulf of Guinea at night as you listen to the reggae music.
Conclusion
The currency of Ghana is cedi. You can also transact using the US Dollars, British pounds or Euros although these are only accepted in significant premises in major towns. If you plan to convert US dollars into cedis, do not turn a large amount because you will need ample space to carry the massive pile of the cedi.
…